To
List
a
Hotel/Motel,
Gas
Station,
or
Car
Wash
To list a hotel/motel, gas station or car wash, please submit the Inquiry Form or contact Bruce Liang, President, M.Sc, P.Eng, for a free evaluation and consultation.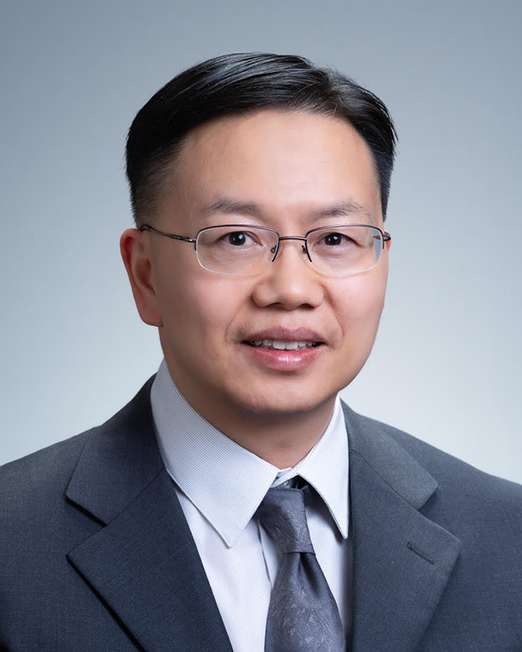 Bruce
Liang,
P.Eng.
403-606-0112
403-539-9980
bruceliang@liangcommercial.ca
LIANG Commercial, Century 21 Bravo Realty
3009 23 St NE, Calgary, AB T2E 7A4
Email Realtor
Buyer
and
Listing
Inquiry
For buyer and listing inquiry, please contact one of our Hotel/Motel, Gas Station and Car Wash sale specialists with the MLS#.
Alberta
Motel/Hotel,
Gas
Station
and
Car
Wash
Team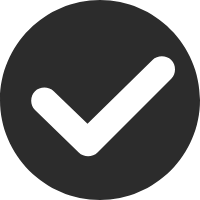 Liang
Commercial
Real
Estate